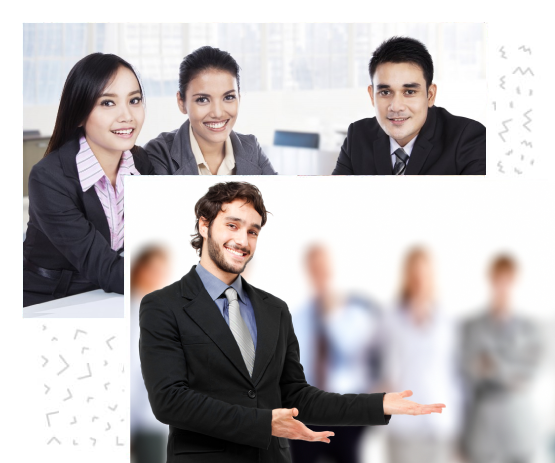 Stock Broking Firm
ABK Securities is a reputed stock broking company based in Ahmedabad. We are known for building a profitable portfolio of savings and investment solutions. At ABK securities, we believe in safeguarding the interest of our investors and traders. We aim to simplify the investments with our refined and point suggestions. Our disruptive business model and the in-house research team has made us the leading stockbroker in Gujarat.
We offer our service to institutional investors, retail investors, traders and HNIs. Our research and analysis team is the backbone of the company. The team draws inferences from high-quality fundamental and technical research reports regularly.
When new investors enter the share market, their main objective is to earn more and more. At times we see investors turning into intraday traders. We understand every concern of new as well as seasoned investors. Hence we make sure to meet the goals of every investor.
Our portfolio-making solutions are designed to reduce the risk involved in the market and ensure our investors get returns more significant than the traditional saving instruments. The market's volatility pushes ordinary investors away from investing in high-risk options. But as the saying goes – High-Risk High gain. However, when you have ABK Securities as your financial adviser, you can count on transparency, stability, and security for your investments.
In a nutshell, ABK Securities attempt to offer quality investment management service with correct guidance, genuine people, and professionalism.
We are committed for :
Integrity and transparency in all transactions
Providing investment solutions based on quality and unbiased research
Providing personalized services to all investors and business associates
Achieving success through client's growth