Personal Loan in Ahmedabad
It is quite logical that personal loans are getting more and more popular with time in India. The reason is that personal loans can be procured for smaller tenures and also for comparatively lesser amounts of money unlike larger loans such as business loans and home loans. But at the same time, it is also logical to some homework beforehand if anyone wants to get the cheapest personal loans in Ahmedabad. Ahmedabad is the business hub and financial capital of Gujarat Hence one may find numerous personal loan offerings from all the well known private as well as public sector banks along with some other reputable financial organisations. With a large number of loan schemes that are on offer, it is natural to get confused. To avoid the confusion ABK Securities is at your service. We will help you to get the cheapest rate on the home loans as per to meet our monetary requirements.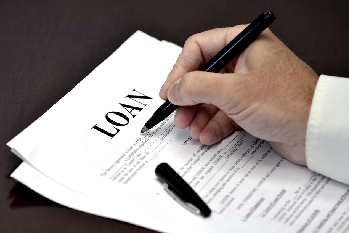 Home Loan Agent in Ahmedabad
When it comes to procuring a personal loan, it is recommended to list down a few of the banks first. Once the shortlisting is done, all that you would need to do is compare the different loan solutions on offer by them. You may visit their branches or compare them over the phone or online. If you don't want to do this exercise then you may get in touch with ABK Securities – the best Home Loan Agent in Ahmedabad. Choosing the second option, you can get rid of endless marketing phone calls. We are adept at providing you the precise personal loan solution that meets your financial goals. There are several points based on which the different loan plans must be compared like the maximum amount of loan, the average loan terms, and the different interest rates along with various other benefits items offered by these banks. For an individual who is already occupies in many things, it is difficult for him to do the right analysis. Hence, professionals like us can help you to find the best deal.
Contact our team for more information on easy personal loans with the highest overall benefits.